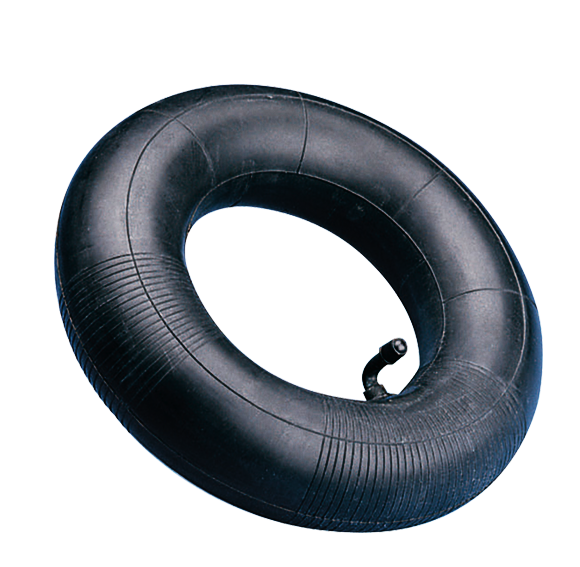 Butyl Inner Tubes
Brand: NINJA
Type: Tube
Size: 12.00-20
There are no reviews yet.
---
NINJA diagonal ply (bias) tyres are made by a leading global bias tyre manufacturer. With its recent plant expansion, it is now producing over 11 million pieces of various kinds of bias tyres, ranging from motorcycle, agriculture vehicles to light and heavy duty truck tyres. It also produces all its inner tubes and flaps with an annual output of over 20 million pieces.
With much emphasis on continuous introduction and implementation of new and more advance technological techniques, it is constantly on the drawing board, researching and developing new techniques to improve its products. It currently has six series of products, namely tyre and tubes of motorcycles, agriculture vehicles, light trucks, heavy duty trucks, industrial vehicles and rubber machinery with over 400 specifications. The manufacturing facility has been accredited with various quality certifications for its bias tyres, tubes and flaps. These includes ISO/TS 1649 – 2002 from SGS, European's ECE quality certification as well as China's Compulsory Certification (CCC) and America's DOT certification. Its recent investment of over 12 million dollars added into their plant which includes a new thermo electric production system guarantees continuous production capability and ensures consist quality for all its products.
NINJA tyres are now exported globally which includes America, Europe, Africa, Middle Eastern region, Australia, South East Asia and the rest of the world.