Sovy Logistics Pte Ltd is a Singapore-based Company have been operating for 16 years and is highly-equipped with specialized knowledge and technical skills as Machinery Movers. Our living proof is our customers, who speak highly of us and we are very confident that your requirements are handled with the highest priority and attention.
Sovy Logistics has established another business arm in 1999, supplying tyres for various applications in various industries. We have been involved in international trade since its inception.
We offer tested and proven premium grade truck tyres. Our tyres are competitively priced with quality being of utmost importance and priority. Our main focus is to provide value for money products without compromising on quality. We strongly believe in helping our customers to improve the bottom-line and achieving savings through the use of our selective premium products at competitive price.
Over the years, we have gone through an extensive exercise of vetting factories around the world in search of products which will meet up to our market's expectations. Our tyres are all produced by world renowned manufacturers that are accredited various certifications which includes, ISO TS 16949, ISO9001:2000 quality system, DOT (American Department of Transport), ECE (European Standards), CCC, TUV, INMETRO and S-MARKING. This has enabled our products to be exported globally to countries in America, Europe, Africa, Middle East, Australia, New Zealand, South East Asia and the rest of the world.
In addition to the various accreditations, we also put all our tyres through actual testing on vehicles running on extreme demanding road conditions. The tyres will have to passed this actual test before they are actually marketed under our portfolio of products. As such, we are stand by our products with full confidence knowing that it will be able to performed to expectations
Sovy Logistics offers its range of all-steel radial truck tyres under the YOTO brand. We look forward to working hand in hand with all of you to help make your logistics operations more lean and cost effective, resulting in saving and improving your bottom line.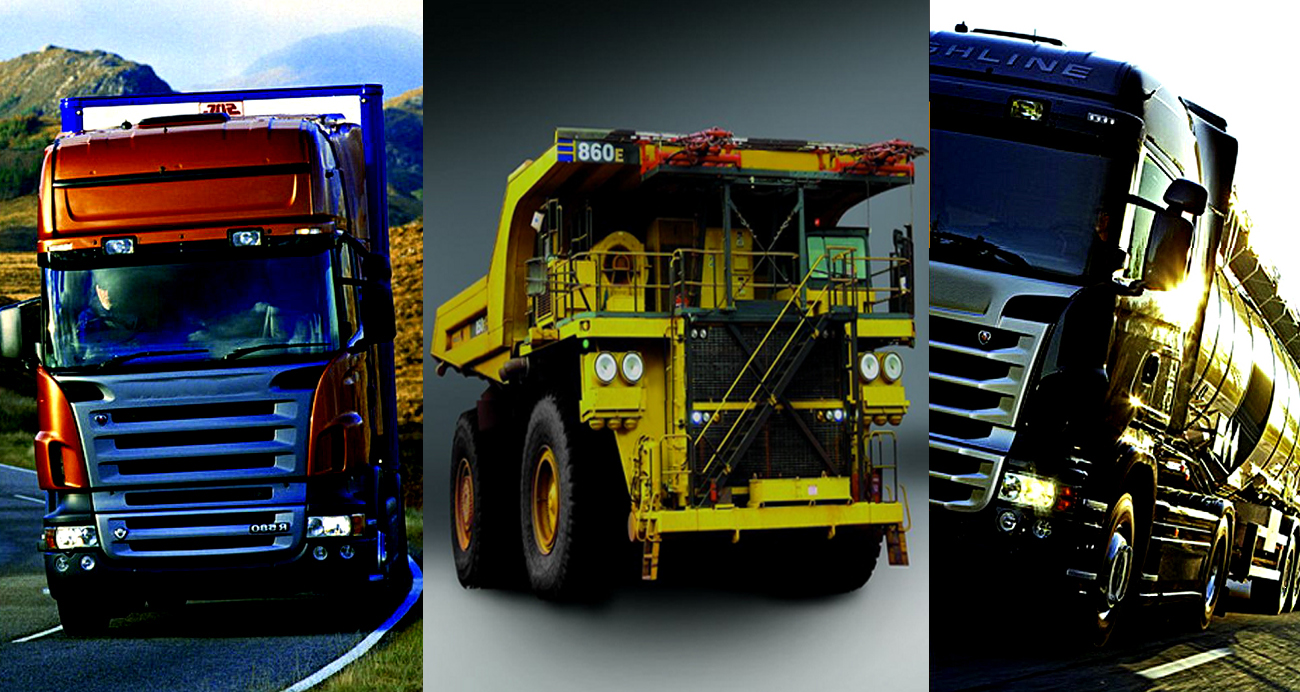 Our MISSION
We aim to provide the industry with both the equipment and  fundamental channels to complete the job in a highly professional and timely respect.

Our Capabilities:
Machinery / Equipment Movers.
High-Rise Rigging to upper floors.
Local Transportation of Equipment,  Machinery & Cargo.
Container Stuffing / Un-Stuffing shift-In Services.
Manufacturing Wooden crate / case
Vacuum / Normal Packing
Relocation of Equipment & Machinery in Clean Room / Production Area.
Warehousing Storage Space
In additional:
Co-ordination Services for exhibition locally & to overseas countries
Fumigation & Heat Treatment
Customize Wooden crate / case to Equipment requirement