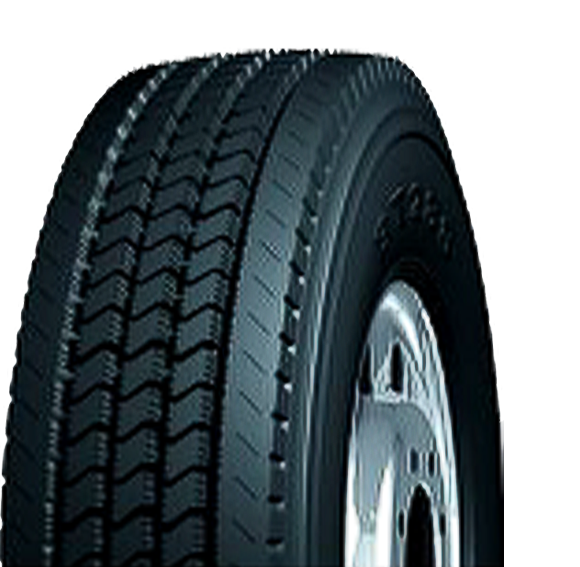 Radial Truck Tyre
Brand: YOTO
Type: Tube
Pattern: BT288
Size: 8.25R16-14
There are no reviews yet.
---
YOTO tyres are manufactured by a pioneer Radial Tires manufacturer, a premium OEM supplier to several well-known automotive manufacturers. It has currently an annual output of over 3 million pieces of all-steel radial type heavy duty truck tyres and over 100,000 units of Off-the-Road (OTR) tires.
Its manufacturing facility adopts technologies from all over the world for both its all-steel radial truck and OTR tyres. It imports its main equipment and materials from Germany, Holland, Italy, USA, Japan and uses machineries from local companies which have superior know-how and credibility. The integration of facilities has increased its production capacity. Implementing of technical advanced know-how has enabled them to offer premium tyres to meet the ever increasing global demand.
Tube type tyres and tubeless tyres made up the two series of all-steel radial type truck tyres under the YOTO trademark. The factory has been accredited various certifications which include, ISO TS16949, ISO9001:2000 quality system certificate, China's Compulsory Certification (CCC), America's DOT certification, TUV, INMETRO, S-MARK and Europe's ECE quality certification. This has enabled YOTO to be exported globally to countries in America, Europe, Africa, Middle East, Australia, South-East Asia and the rest of the world.